BETTY WETTER
Betty Wetter is a drag queen performer, known for her lethal glamour and wit. I was commissioned to design and illustrate a custom shirt for her.



OVERVIEW


Betty needed a shirt design for new merch, one that represents her character.

The simple and timeless result expresses Betty as powerful, femme, nostalgic, and glamorous.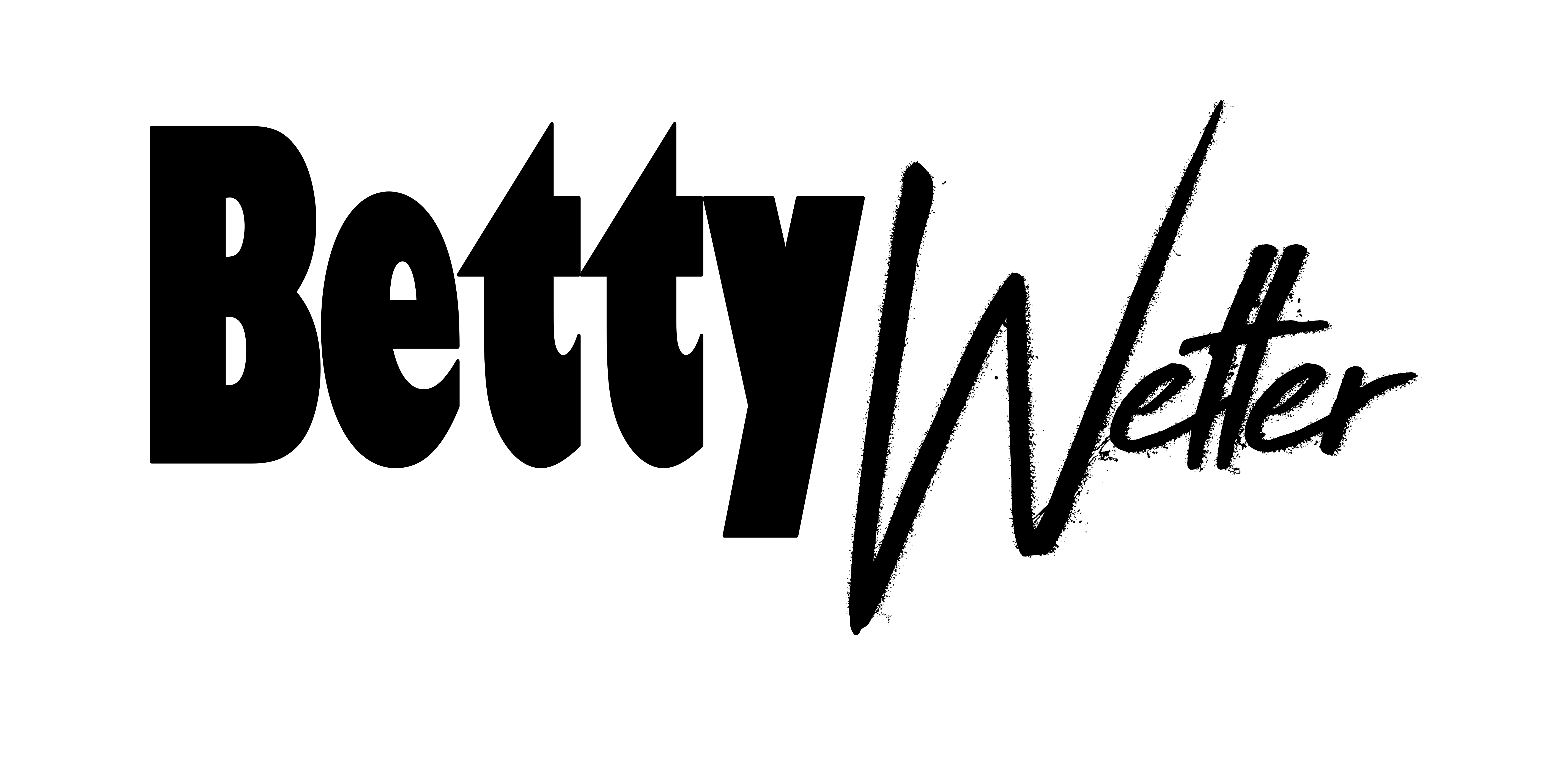 Custom Logo
Graphics for social media
Graphic for Instagram Stories