BETTY WETTER
Betty Wetter is a drag queen performer, known for her lethal glamour and wit.

I was commissioned to design and illustrate a custom shirt for her.


OVERVIEW

Betty needed something bold and eye-catching for a shirt that represents her drag aesthetic as a whole.

The illustration became a hybrid of the two people I think of when defining Betty: Patrick Nagel and Alex Katz.

The simple and timeless result expresses Betty as powerful, femme, nostalgic and glamorous.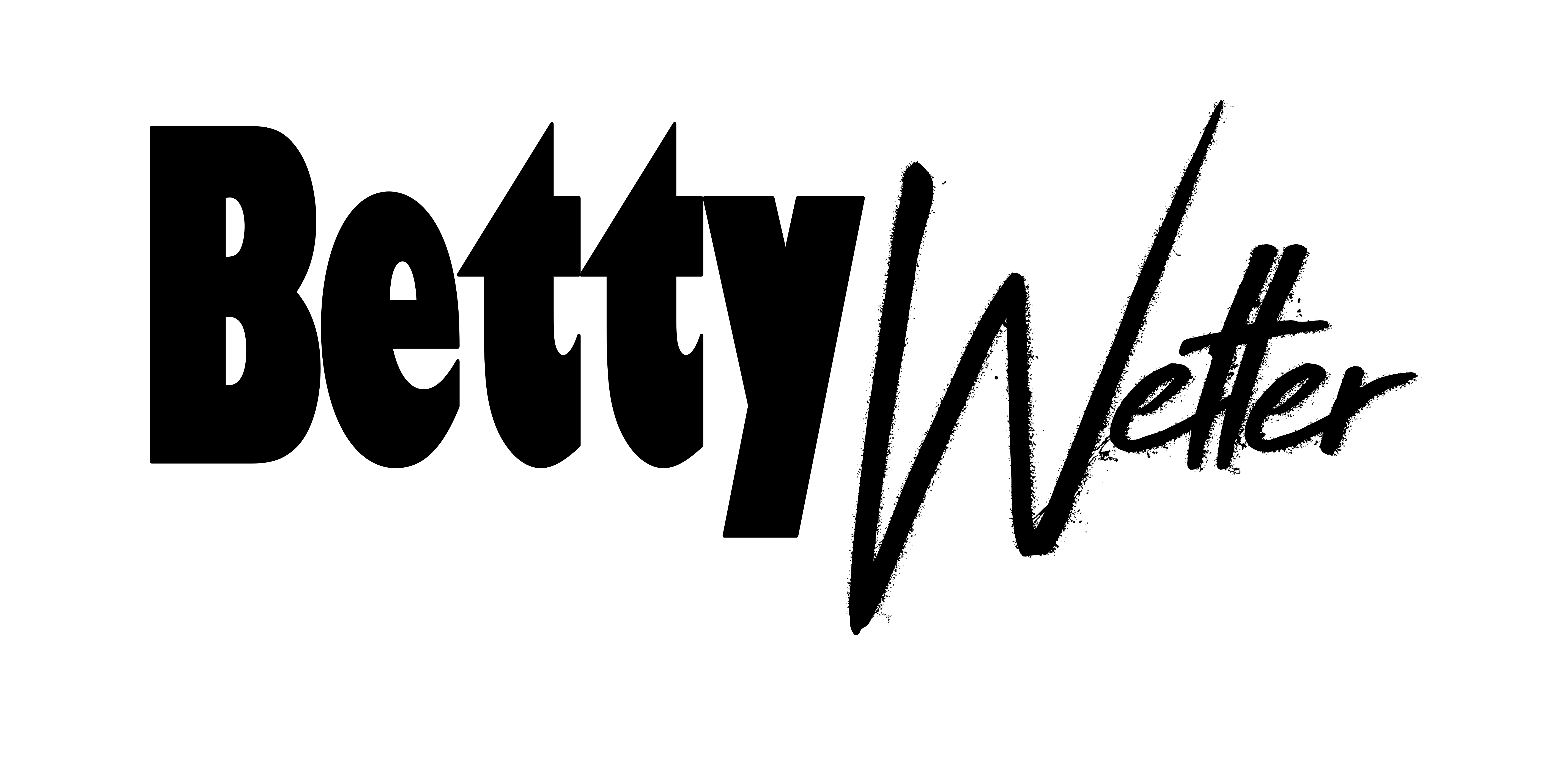 Graphics for social media
Graphic for Instagram Stories